Kamu sudah membaca artikel sebelumnya: 'Saham Gorengan Adalah Bencana Terselubung'?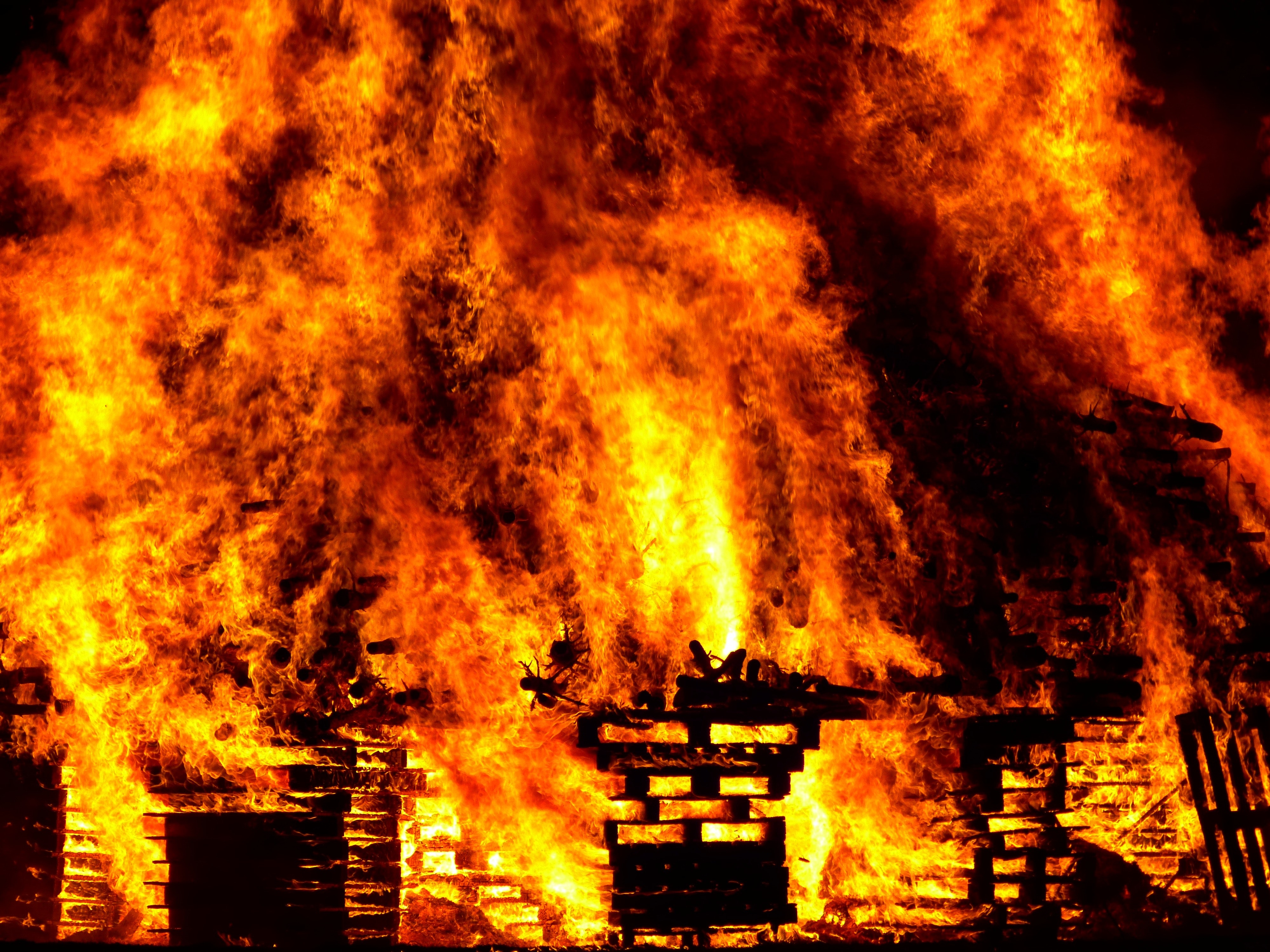 Saham gorengan adalah saham yang umumnya dari perusahaan yang fundamentalnya kurang oke. Bukan berarti perusahaannya bermaksud jelek, namun pasar memperlakukan saham perusahaan tersebut sebagai sebuah 'mainan' untuk mengaci peluang di pasar. Ya, namanya orang yah, apa yang bisa diduitin, ya di usahain kan. Hehe.

Kamu mau tau apa ciri – ciri perusahaan yang sahamnya berpotensi di goreng?
Fundamentalnnya tidak solid.
Tidak punya business model yang mantab / menjanjikan.
Laporan keuangannya tidak konsisten.
Pelaporan keuangannya tidak memenuhi standar good corporate governance.
Perusahaan baru listing di bursa yang track recordnya belum teruji.
Kapitalisasinya kecil (biasanya di bawah 5 triliun).
Ada masukan lain? Sampaikan di kolom comment yah.





Lalu, transaksi saham yang sedang di goreng di pasar itu seperti apa sih?
Sering mendominasi running trade
Volume transaksi harian terlihat tinggi dan stabil
Volume BID OFFER sering tidak normal, hanya tebal di beberapa area, atau terlalu tebal di semua area.
Volume pada BID OFFER bisa tiba – tiba berubah dengan drastis
Harga bisa melonjak frastis atau turun drastis
Kalau tidak drastis, harga bisa bergerak konsisten naik atau turun terus, dengan ciri – ciri lain di atas terpenuhi.
Well, kamu penyuka saham gorengan? Hati – hati yah, have a responsible trade with your own money. Mending makan gorengan pake cengek, lebih nikmat:p

Ada komentar? sampaikan di kolom comment di bawah ini ya
---
Pahami pasar lebih mendalam bersama GS Institute.
GS Institute memberikan insight yang berstandar institusi.
Setiap event kami dibawakan dengan materi yang sangat relevan dengan pasar dan tentunya menggunakan sudut pandang yang berbeda dari yang lain.