Why push yourself too hard?
When there is 'no trends' in the market, why you try hard to trade and try too hard to make money? Just relax, calm down, and be patient. Use your 'money' for chill out, not to be spent in the market.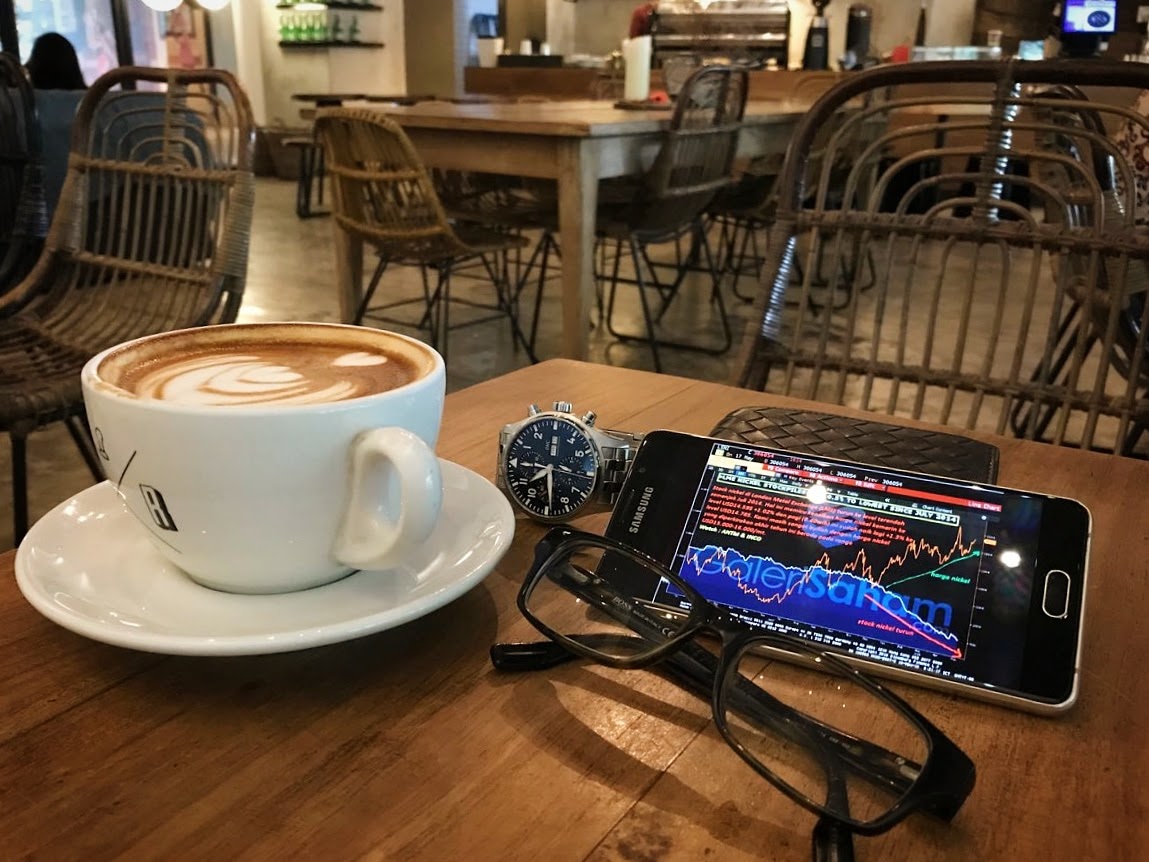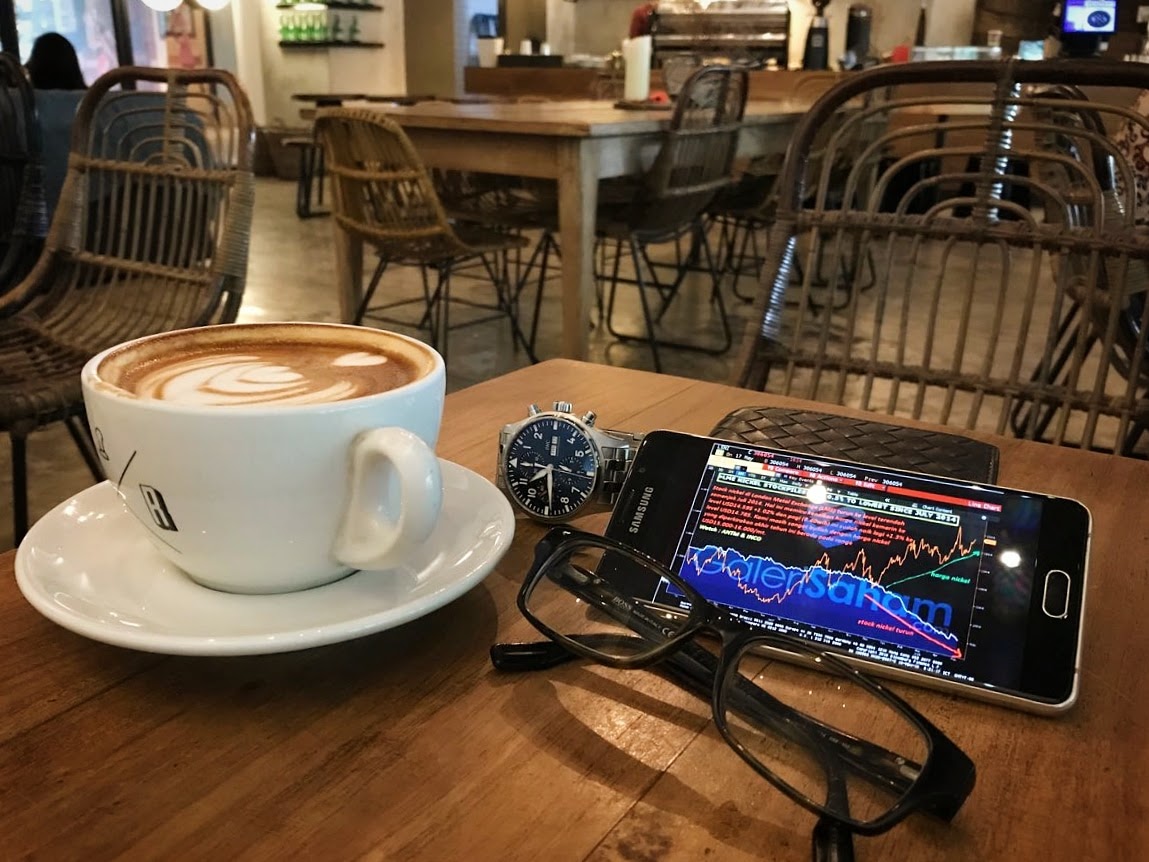 Just like Warren Buffet said: "stock market is designed to transfer money from 'active' to 'patient' ".
Those who trade too much will lose.
Those who patient with his 'profitable position' will earn the money.
IF there is NO profitable position, exit quickly and be a good audience until the bull is back.
Make sure you have a good reference for your trading plan, the neutral & credible one. (GS PRO : http://galerisaham.com/pro)
DONT TRADE TOO MUCH.
DONT PUSH YOURSELF TOO HARD!
DONT LOSE MONEY TOO MUCH…