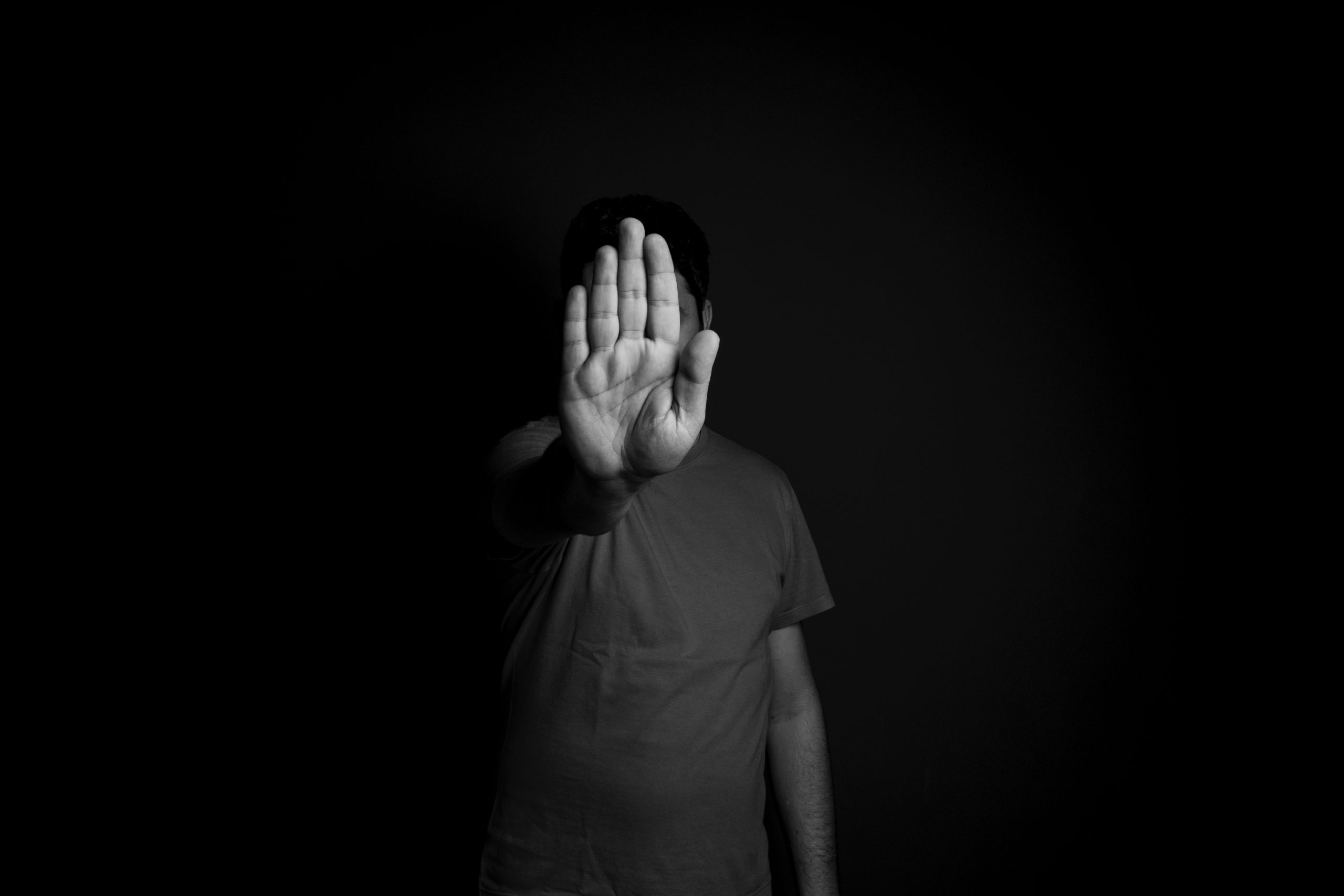 Cara nabung saham kamu salah jika :
Beli Saham Yang Business Modelnya Ga Jelas
Sekarang aja produknya sudah tidak laku di pasaran, terdisrupsi. Gimana mau bertahan dalam waktu jangka panjang? Padahal kan kita mau investasi jangka panjang dan mendapatkan dividen.
Belinya Ga Konsisten, Cuman Sekali-Sekali Aja
Niatnya sih nabung saham, tapi belinya cuman beberapa kali aja. Sisanya gapernah dibeli lagi. Sahamnya turun tapi takut dibeli, pas sahamnya naik juga gamau dibeli. Jadi maunya apa?
Niat Buat Investasi Tapi Naik Dikit Udah Dijual
Maunya investasi jangka panjang, tapi lihat harganya naik sedikit, perasaan udah takut harganya jatuh lagi. Alhasil baru naik sedikit, udah dijual. Kalo seperti ini kapan kita merasakan manfaat nabung sahamnya?
Sahamnya Terlalu Banyak, Akhirnya Tidak Bisa Tumbuh Maksimal
Terlalu banyak saham yang dibeli untuk investasi, akhirnya portfolio jadi minimarket (karena terlalu banyak saham). Ini yang menjadikan return dan passive income kita tidak bisa tumbuh maksimal. Idealnya sih, maksimal saham untuk investasi adalah 5.
Kebanyakan orang yang masuk ke pasar saham adalah untuk mendapatkan capital gain. Namun ada juga orang yang membeli karena perusahaannya dianggap bagus dan disimpan dalam waktu yang sangat lama.
Nabung saham itu meniitik beratkan opsi kedua : Beli saham bagus untuk disimpan jangka panjang. Tujuannya apa? Ya untuk mendapatkan passive income di kemudian hari.
Ingat selalu : The Power Of Everything is Consistency.
Jika hal ini dijalankan dengan konsisten, sering dengan kenaikan pendapatan, nabung saham Kamu juga meningkat, harga saham bertumbuh, dan Anda akan mendapatkan pertumbuhan asset yang luar biasa. Menarik bukan?
Jadi, jangan sampai kamu melakukan cara yang salah dalam menabung saham ya!