Siapakah aku?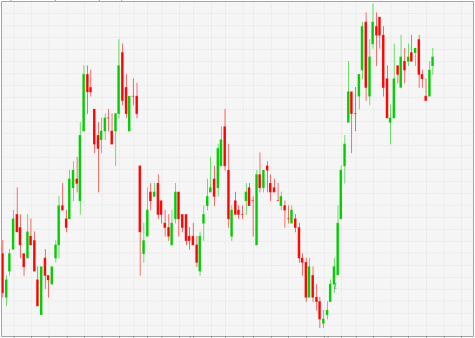 PERTANYAAN:
Apa tren pergerakan saham ini dalam jangka pendek?
Berdasarkan jawaban nomor 1, kemana kecenderungan arah pergerakan dalam seminggu kedepan?
Kode saham apakah aku?
Selamat menjawab.
Jangan lupa sertakan nama anda pada email jawaban & wajib dikirim ke alamat berikut: administrator@galerisaham.com
Syarat & Ketentuan:
Pemenang adalah yang memberikan jawaban logis.
Kontes 

Mystery

 

Chart

 of the Week diadakan hanya setiap hari Rabu Pk. 18.00 – 20.00.
Setiap kontes akan ada pertanyaan yang harus dijawab.
Semua orang berhak mengikuti kontes ini tanpa syarat apapun.
Jawaban anda WAJIB dikirimkan melalui email ke administrator@galerisaham.com paling lambat pk. 20.00 di hari yang sama.
Wajib menyertakan nama anda pada email jawaban anda.
Pengumuman pemenang adalah pada pk. 21.00 di hari yang sama, diumumkan melalui email & website.
Kami TIDAK menerima jawaban diluar email yang sudah kami tetapkan termasuk melalui social media dll.
3 jawaban terbaik akan mendapatkan Watchlist GS Premium untuk penggunaan esok hari (Kamis).
Jika jawaban yang benar lebih dari 3 orang, maka akan dipilih yang paling awal mengirimkan jawaban.
Watchlist GS Premium akan kami kirimkan paling lambat pada keesokan hari, yakni Kamis Pk. 08.30
Watchlist GS Premium akan kami kirimkan dalam bentuk email beserta panduan membacanya (attachment)
Keputusan panitia tidak dapat diganggu gugat.