Dear all,
Terima kasih atas kepercayaan teman – teman sehingga workshop Surabaya: '2 Days Intensive Technical Analysis Workshop (WorkPRO) at Surabaya 7 – 8 Sept 2013' dapat berjalan dengan lancar. Animo dan partisipasi para peserta sangat tinggi dan mengagumkan. Sesuai dengan harapan kami dimana pengadaan workshop di Jawa timur dapat lebih menjangkau investor saham di tanah air. Hal ini dapat dilihat dari profil peserta yang berasal dari Sulawesi, Kalimantan, termasuk Jawa Timur sendiri seperti Sidoarjo, Kediri, serta Malang. Semoga suatu saat kami dapat mengadakan di wilayah Indonesia yang lebih timur lagi:)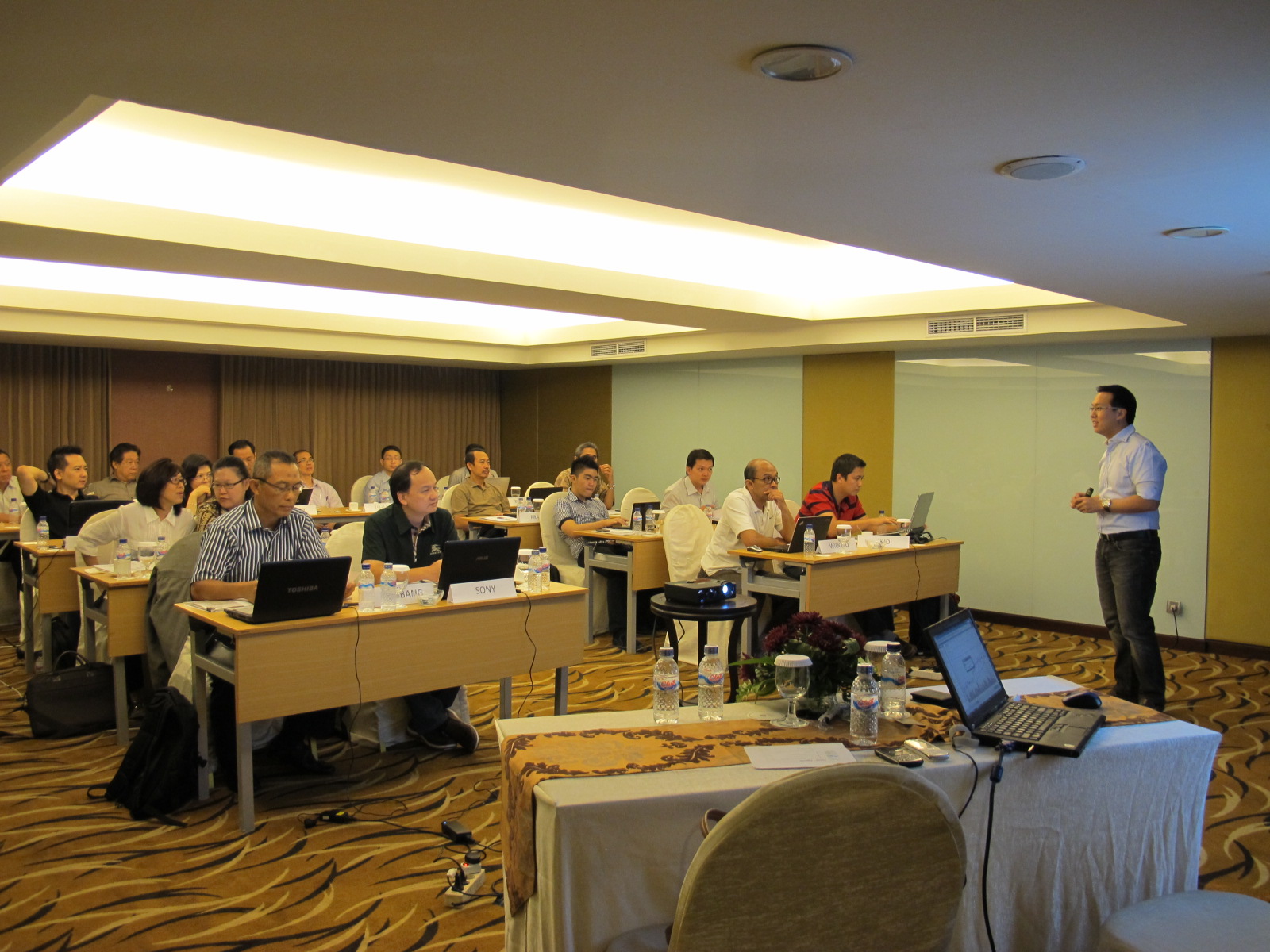 Workshop yang diadakan 2 hari ini masih terasa kurang lama walaupun waktu workshop setiap harinya sudah ditambah 1 jam. Ini tandanya peserta sangat bersemangat untuk belajar. Proficiat! Mengutip kalimat Benjamin Franklin: "an investment in knowledge pays the best interest", bekali diri anda dengan pengetahuan yang cukup dan memadai sebelum terjun ke dunia saham. Dengan mau belajar dan menyisihkan waktu di akhir pekan, teman – teman peserta workhsop sudah melangkah lebih maju untuk memperbaiki kinerja trading-nya. Namun yang terpenting adalah 'afterclass'. Pastikan kita semua disiplin terhadap metode yang dipakai, apapun itu. Karena pada akhirnya kedisiplinanlah yang membedakan antara yang sukses dan yang gagal bukan?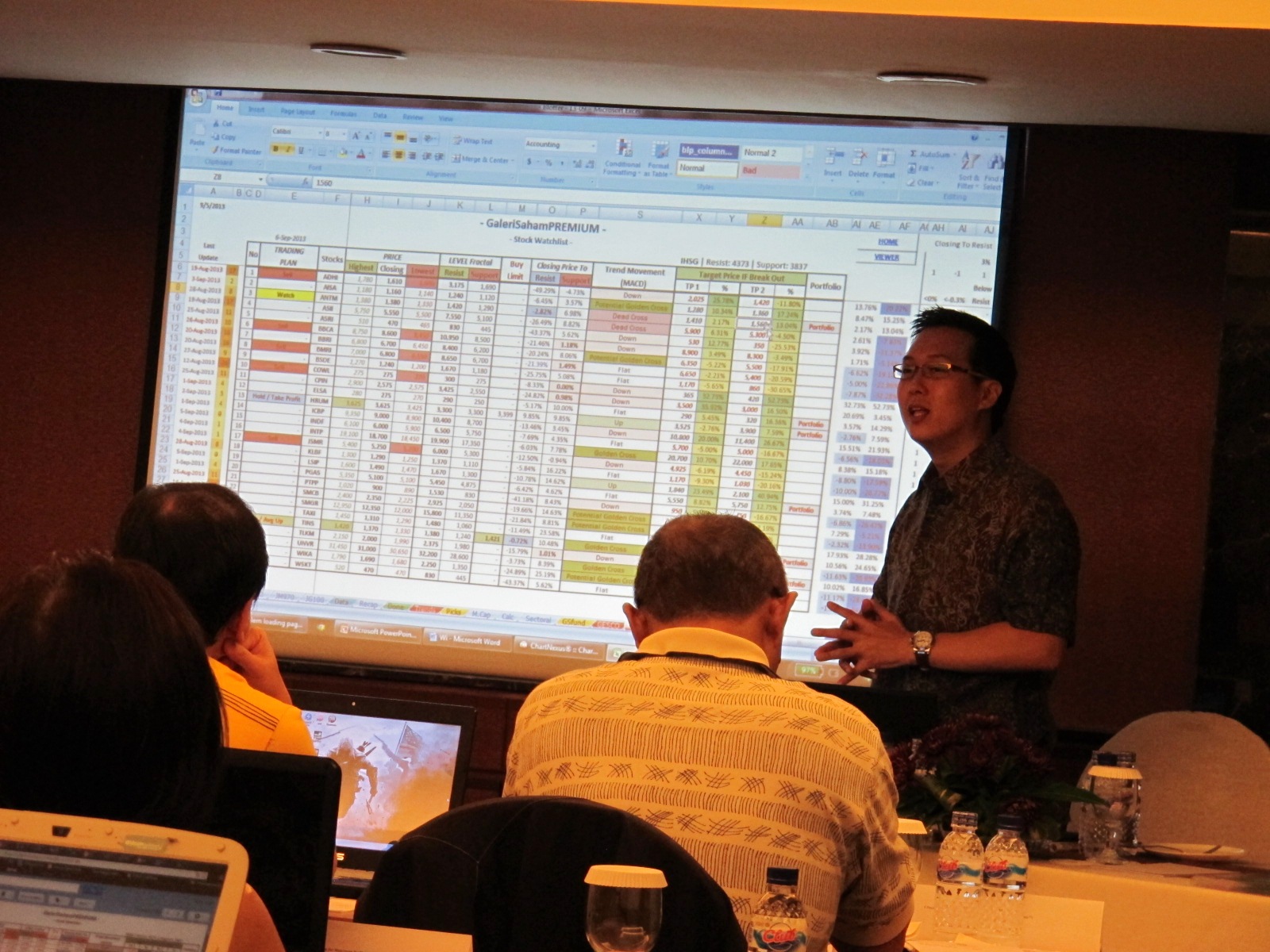 Sesuai dengan metode yang di share, saham – saham sudah naik dan memberikan profit yang menarik. Selalu terdapat awalan / ancang – ancang sebelum sebuah saham bergerak naik maupun turun. Pastikan anda mengenalinya dengan baik & disiplin terhadap trading plan y. Be a profit traders!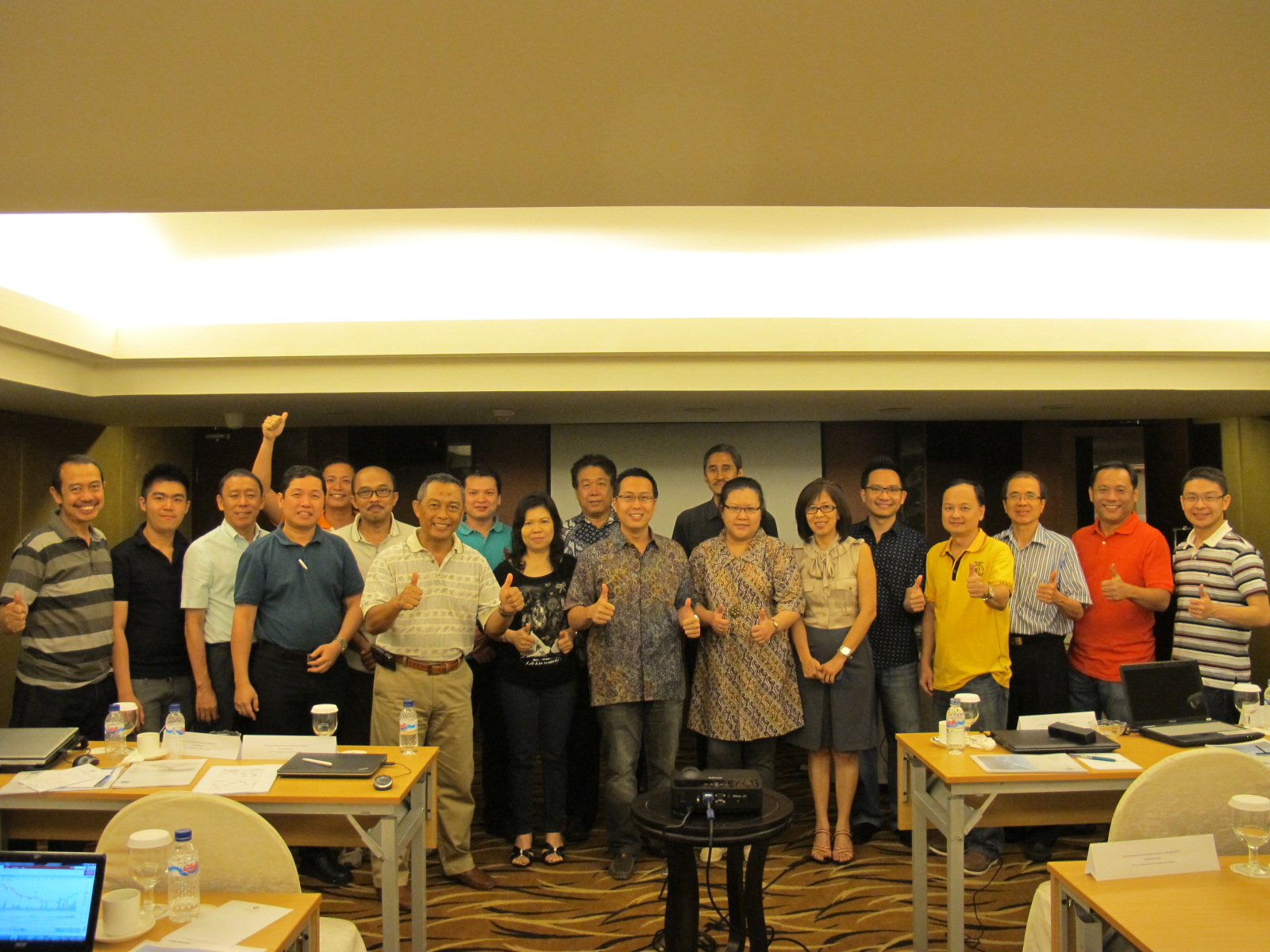 Galeri Saham | Investasi Saham | Analisa Saham | Rekomendasi Saham | Belajar Saham