Training Technical Analysis For Maximum Profit yang kami adakan di Jakarta, 28 Juli 2012 berjalan melampaui ekspektasi dengan jumlah perserta yang lebih tinggi dari target awal. Bahkan tidak sedikit yang datang dari luar kota (Bandung) bahkan luar pulau (Palu & Bali)! Walau pendaftaran dibuka ketika masa liburan anak sekolah, kondisi market yang relatif sepi, dan training diadakan ketika Puasa, ternyata antusiasme peserta tidak berkurang, termasuk yang sedang puasa sekalipun. It's Two Thumbs Up untuk rekan – rekan peserta semuanya!
Training ini fokus membahas analisa teknikal dengan konsentrasi bagaimana kita bisa mengidentifikasi awal sebuah tren, melakukan price targetting, bagaimana stay in expected trend, dan mempersiapkan trading plan yang baik dan efektif. Tujuannya adalah jangan sampai kita ketinggalan sebuah rally (bahkan membeli di akhir sebuah tren) dan pada akhirnya dapat memaksimalkan profit. Tentunya semua ini dilakukan dengan cara yang sangat simpel dan tidak membutuhkan tools yang njelimet. Trading should be fun, simple, and profitable. Bukankah itu menyenangkan?
Pada training ini kita juga membahas Outlook IHSG kedepan sembari mempraktekkan teori yang sudah diajarkan. Dengan melihat pola pergerakan harga pada mayoritas saham – saham berkapitalisasi besar pada IHSG, tampak bahwa peluang bagi IHSG untuk kembali bahkan menembus level tertingginya sangatlah besar. Sektor yang berpeluang menjadi penggerak adalah sektor finansial, infrastruktur, konsumsi, dan telekomunikasi. Seberapa siapkah anda?
Trading should be fun, simple, and profitable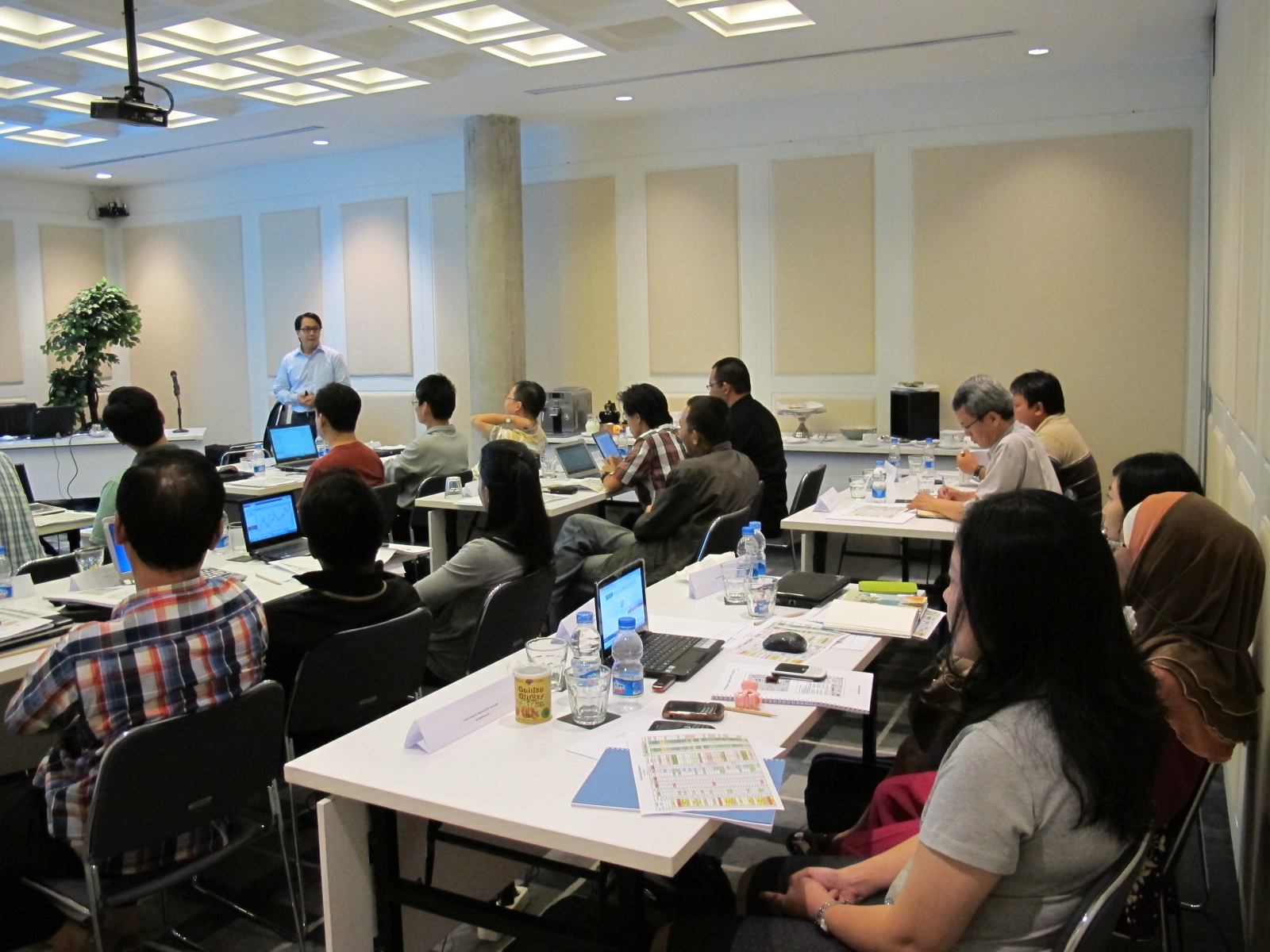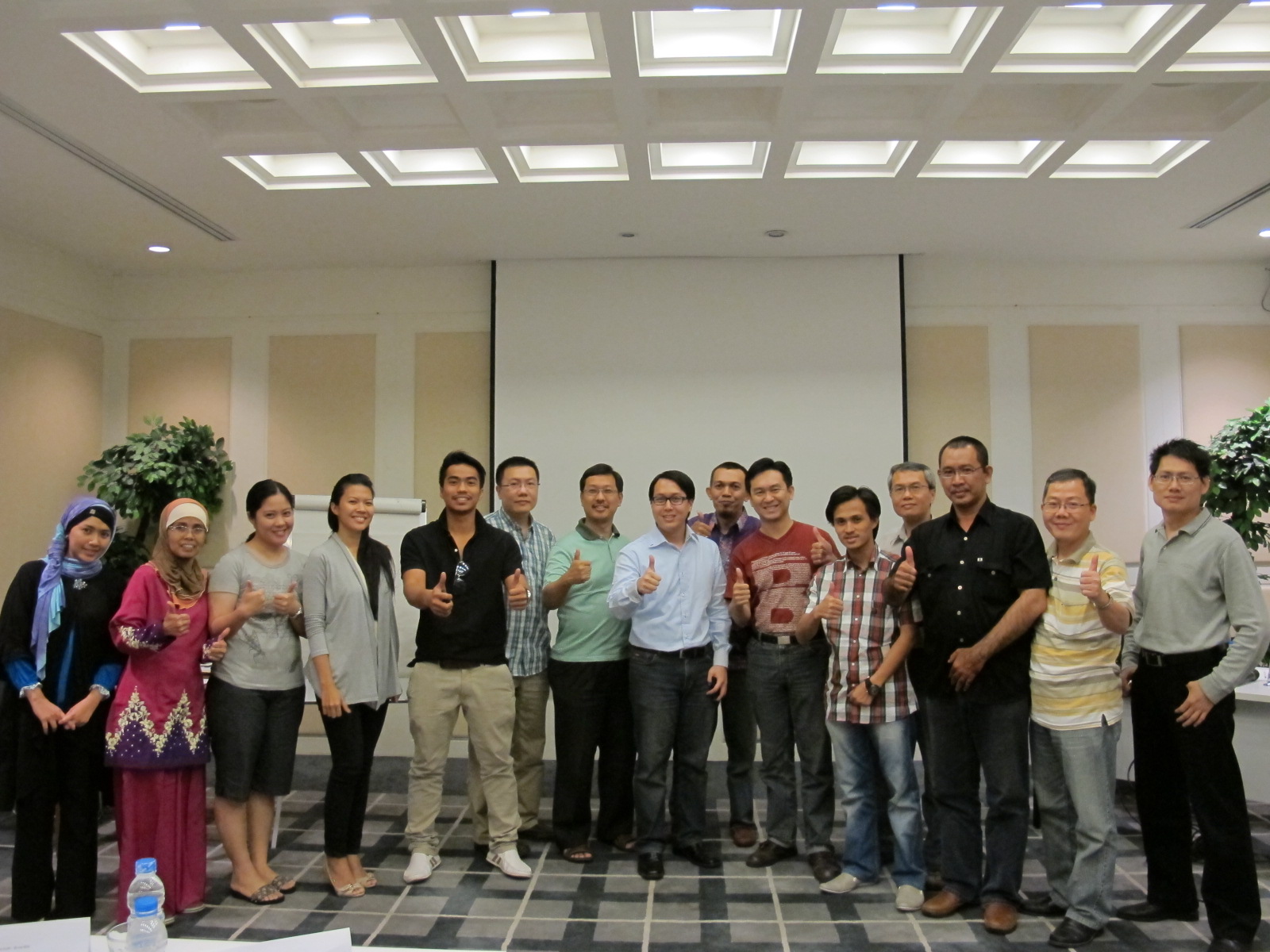 – GaleriSahamINSTITUTE –