GaleriSaham sebagai analis independen telah berpengalaman lebih dari 10 tahun di pasar modal Indonesia dengan konsentrasi di pasar saham. Dengan mengedepankan rekomendasi yang sangat objektif, trading system yang handal, dan netral tanpa adanya kepentingan dari pihak manapun, GaleriSaham semakin dapat dipercaya & mampu tumbuh dengan konsisten dari sejak didirikan di Jakarta, 8 November 2009. Dengan semakin banyaknya jumlah follower, kami terus berupaya untuk selalu profesional, bertanggung jawab dalam membuat rekomendasi, & dapat diandalkan dari waktu ke waktu.
Siapakah kontributor GS Pro?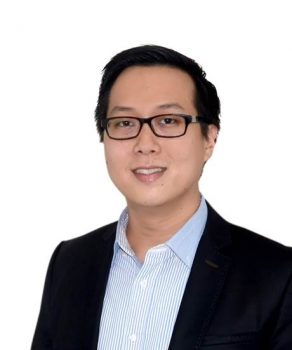 Rio Rizaldi, CFP®
Founder GaleriSaham.com
Berpengalaman sejak tahun 2004 di pasar modal Indonesia.
Berpengalaman sejak 2007 sebagai konsultan investasi institusi & perorangan
Berpengalaman sejak tahun 2003 di personal financial planning
WPPE & WMI lisence holder
Certified Financial Planner®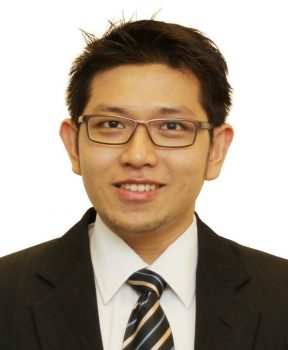 Kalvin Lie
Co-Founder GS PRO
Berpengalaman sejak tahun 2008 sebagai senior equity analyst
Berpengalaman sejak tahun 2008 sebagai professional equity trader
Berpengalaman sejak 2010 sebagai personal financial planner
WPPE, WPEE, & WMI lisence holder
Chartered Financial Analyst (CFA) level 1
Jika anda ingin memaksimalkan kinerja trading anda, maka anda telah menemukan partner yang tepat. Sesuai dengan visi kami: To Be Your no. 1 Trading Partner in IDX, GaleriSaham memiliki komitmen jangka panjang untuk memajukan pasar modal Indonesia. Bagaimana caranya? Dengan menciptakan trader maupun investor yang mampu dengan konsisten mencetak keuntungan dalam jangka pendek, menengah, hingga panjang.
Bersama kami, Anda menerima informasi, rekomendasi, dan outlook yang relevan & berkualitas. Informasi selengkapnya silahkan klik: GS PRO